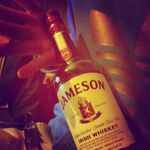 Jameson Irish Whiskey
is a liquor brand promoted by the members of
Krewella
. Jameson is produced from a combination of malted milk and un-malted or "green" Irish barley, all sourced from inside a fifty mile radius around the distillery in Cork, Ireland. The barley is dried in a closed oven by clean-burning anthracite coal to preserve its flavor. Like most Irish whiskey, Jameson is triple distilled for optimum smoothness. The philosophy is balance, guaranteeing that no one flavor element overpowers another. The end result is a sweet-tasting hard liquor.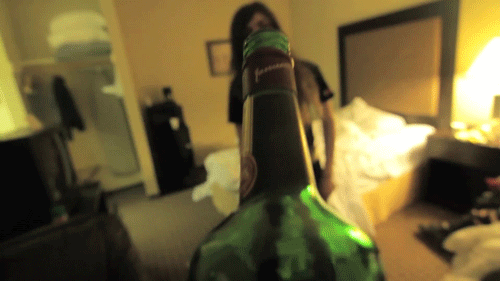 Ad blocker interference detected!
Wikia is a free-to-use site that makes money from advertising. We have a modified experience for viewers using ad blockers

Wikia is not accessible if you've made further modifications. Remove the custom ad blocker rule(s) and the page will load as expected.