Krewella's KREWLIFE 4: Jamo Showers is the fourth episode which continued the following of the KrewLife video series. The film was compiled with clips from of Krewella's crazy mini-tour featuring Borgore, 12th Planet and Two Fresh as they have fun antics together.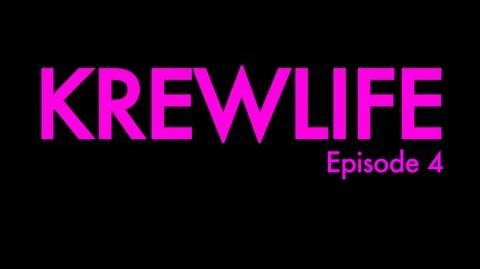 1. Krewella - One Minute (DotEXE 'Dopest Dope' Remix)
2. Krewella - Killin' It (I.Y.F.F.E Remix)

Ad blocker interference detected!
Wikia is a free-to-use site that makes money from advertising. We have a modified experience for viewers using ad blockers

Wikia is not accessible if you've made further modifications. Remove the custom ad blocker rule(s) and the page will load as expected.