"Making you forget about your life, 3 minutes at a time"
―{{{2}}}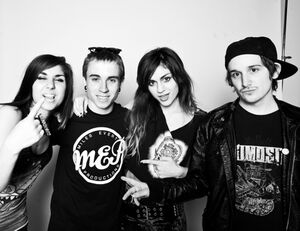 Miles Evert
is a tour Videographer for
Krewella
, filming their live sets for Music Videos and
KrewLife
episodes.
Miles provides professional cinematography and editing services for artists. Music videos, concert videos, documentation and more, specializing in electronic dance music.
Evert's other clients include Adventure Club, Rusko, and Circus Records.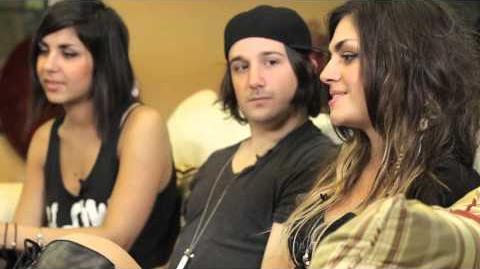 Ad blocker interference detected!
Wikia is a free-to-use site that makes money from advertising. We have a modified experience for viewers using ad blockers

Wikia is not accessible if you've made further modifications. Remove the custom ad blocker rule(s) and the page will load as expected.